Join us in Swainsboro, GA for the 2nd Annual Headin' Home Fest!
November 9-12, 2023
Held at the Georgia Sports Arena
Covered stage pavilion + 228 campsites ~ reserve your site today!
Band lineup coming soon!
A True Family Festival
Hosted by the family band Headin' Home from Bloomingdale, GA, Headin' Home Fest is a celebration of great bluegrass music and fellowship. Come join us for four days in the Georgia fall weather this November, enjoying world-class entertainment from some of the best modern bluegrass bands on the scene, camping at the beautiful Georgia Sports Arena campground, and pickin' all day and night! Get ready for a refreshing and relaxing weekend of clean, uplifting fun. Headin' Home Fest is a homecoming for the bluegrass family!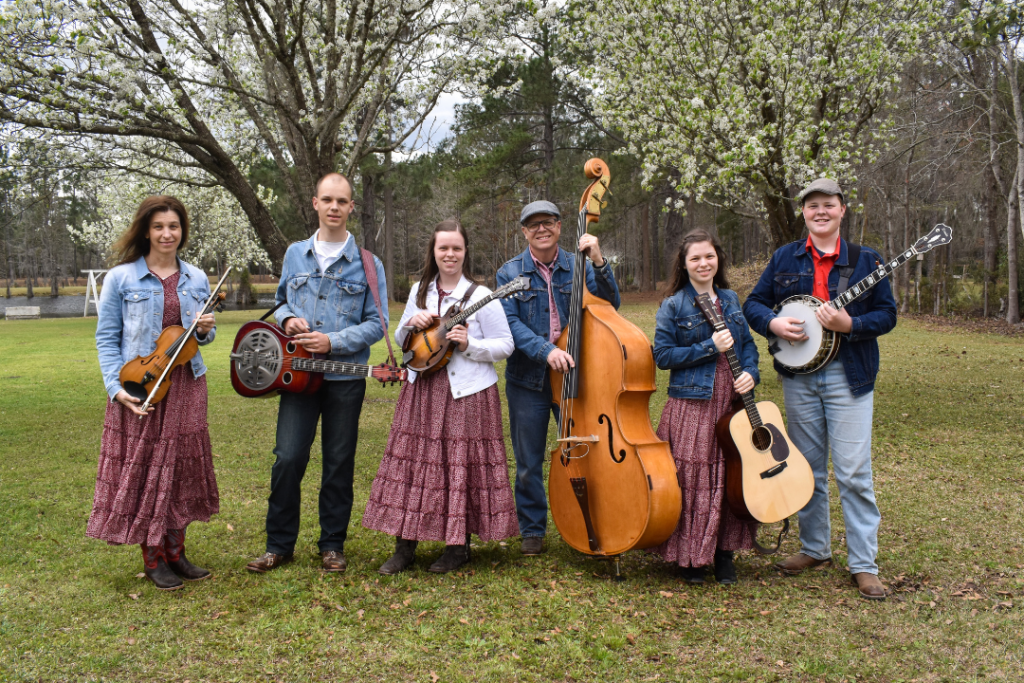 The Location
The Georgia Sports Arena is located in the town of Swainsboro, GA. This spacious, lovely property is home to 228 campsites, a huge covered pavilion, and a restaurant; and is just 5 minutes from multiple hotels. It's the perfect spot for a bluegrass festival!
The Festival
The 2nd Annual Headin' Home Fest in November 2023 will feature riveting stage performances by a stellar lineup of bands TBA soon!
The Action
There's so much for the whole family to do and love at Headin' Home Fest! There'll be explosively good bluegrass shows, jamming 24/7, exciting raffles, craft vendors, delicious food, a potluck dinner, an open stage, and MORE!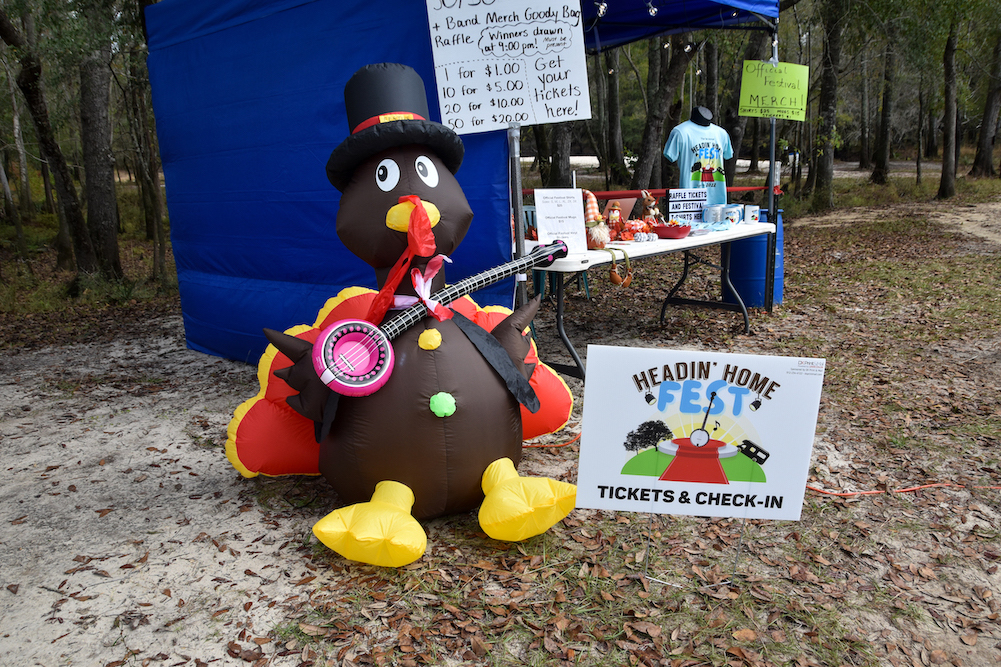 November 2023 Stage Show Lineup
Headin' Home: Your host band for the festival, Headin' Home is a seasoned 6-piece family band comprised of Jon and Marina Lindblom and their four oldest children. Based near Savannah, GA, this driving and dynamic group performs regularly at festivals, churches, music halls, and pickin parlors; bringing the fire and fun of family bluegrass to stages all over the Southeast! This family band is taking the music seriously and keeping it fun!
MORE COMING SOON!
Head home to Swainsboro, GA with us this fall!
Thank you to our sponsors!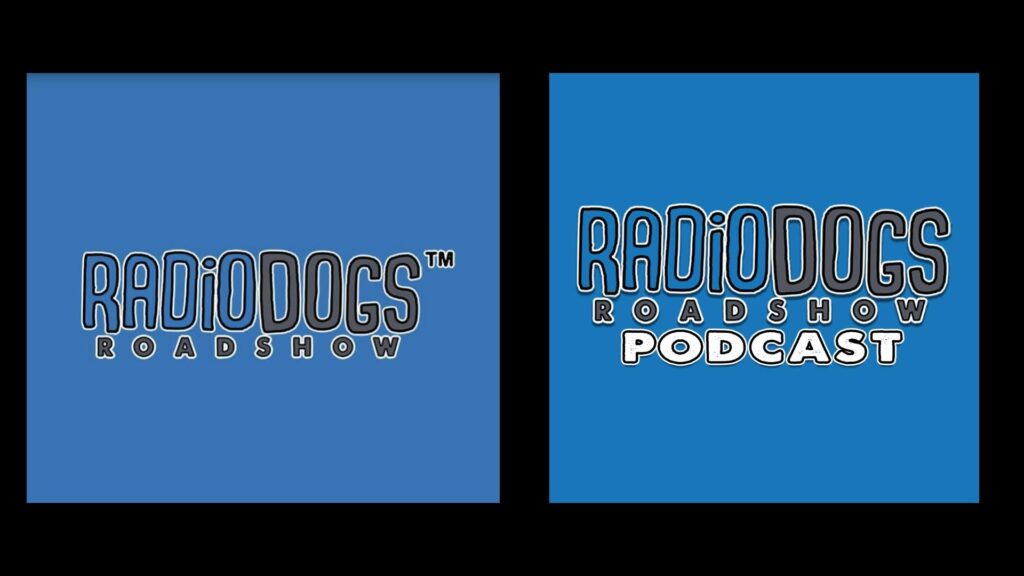 Radio Dogs Road Show is a weekly program of music and interviews, featuring the biggest artists in modern bluegrass, newgrass and Americana music.

Targeted, Relevant, Intelligence-Driven Marketing: DX Print & Mail is headquartered in Statesboro, GA and has fast become a one-stop shop for all your printing and mailing needs.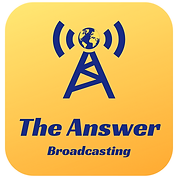 The Way, The Truth, The Answer – Internet Radio to provide you with rich, quality Christian content that is uplifting, inspirational, informative and encouraging.